Well its that time of year again, digital designers WOW us with their stunners and the prices are SO nice. Kim's got some wonderful offerings again this year, hold on to your big girl pants…

*40% off Kim's whole store FRIDAY 5th – SUNDAY 7th
*30% off Monday through Thursday
FREE with any $15 Dollar purchase in store:

ScrapMatters is doing a FaceBook Blog Hop: ScrapMatters Facebook 
Below is what will be on Kim's Facebook page for the hop…
Last but certainly not least Kim's PU Grab Bag, Visit Kim's ScrapMatters Store for a full reveal!

A little something I made with this wonderful Grab Bag Kit: Just Simply…
Now on to Kim B Designs at SUGAR HILL CO:
Check out Kim's Blog for this special goodie and get in on a FREEBIE BLOG HOP starting FRIDAY!!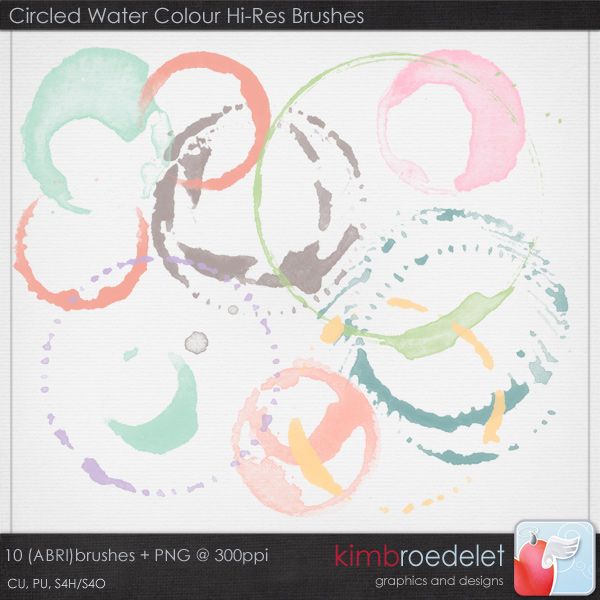 WOW! I typed a mouthful!
Happy INSB Folks!!!
Jodiann