Howdy!
Ready for just a little talk and a quick freebie?  We had a big day of appointments and errands to run today. Phew! Just put away the last of the "gets" and made friends with the pets again. They do NOT like being left on their own for so long. Good thing we pulled all the trash before we left or they might have been naughty.
Ever had this soda?  Its yummy. If you can find it. We got lucky today and I was nice and didn't hord it all. Just two 12 packs for my thirsty men.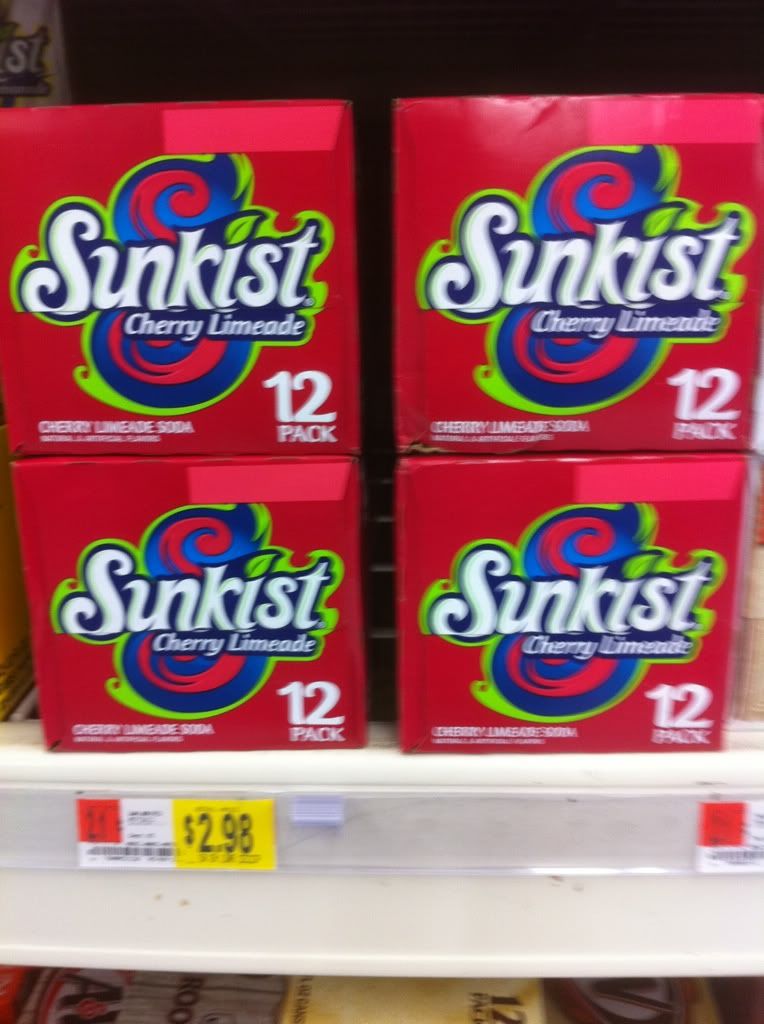 Now its time to snuggle in for a DVD movie and dinner of sandwiches and chips. Normally a suckie dinner, but Jack is re-living his bachelor days through food and asked for  them. I think he ate a lot of sandwiches because when I visited his house for the first time he had ALL the condiments in the fridge to put on food, but no food. Get this, he had sandwiches delivered and then put extra mayo and pickles on them from the fridge. Ah! Bachelors!
Freebie Time!
A quick freebie of numbers only alpha…will finish the letters for you tomorrow. Remember I have complicated sandwiches to make…*snicker* I built these using Creased Paper Styles and Sheets from the May Design Toolbox. They are for sale on their own now.  These sheets and styles are plain-ish, plenty of creases and nice paper texture. For the alpha I have added the white edge, the inner shade and a tiny drop shadow to give the alpha its POP! …and show what's possible. *wink*
Enjoy!
Download
____
Learn More about Creased Paper Styles and Sheets
Happy Thursday!
Jodiann